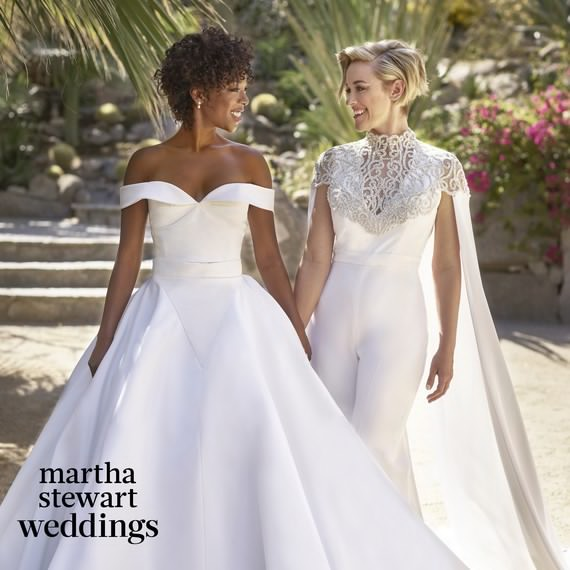 Star of Netflix's hit show Orange is the New Black Samira Wiley and the show's producer Lauren Morelli are married. The couple got married on Saturday the 25th of  March 2017 in Palm Springs, California. According to Martha Stewarts Wedding.
while filming, got married in a fun-filled fête in Southern California, an extra special location, since it's where the couple got engaged last year. The happy couple announced their engagement on Instagram, with a photo of Samira and Lauren showing off her engagement ring.
Congratulations to the happy couple!