Nigerians are trooping out to various polling units across the country on Saturday morning to elect their leaders for another four years, after the elections were postponed.
Some electorates arrived at their polling units as early as 6am, even ahead of the electoral officers conducting the polls.
The Presidential and National Assembly elections are holding today while that of the governorship and state house of assembly will take place on March 9.
See the pictures below;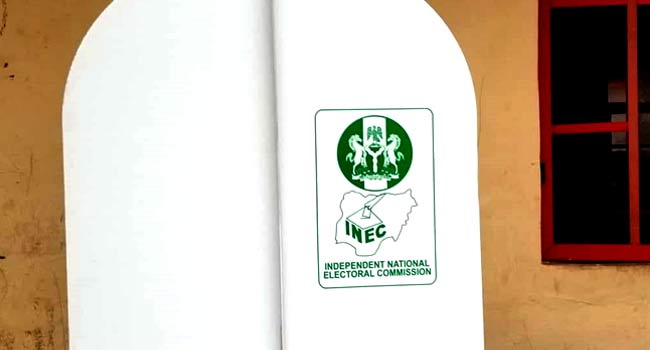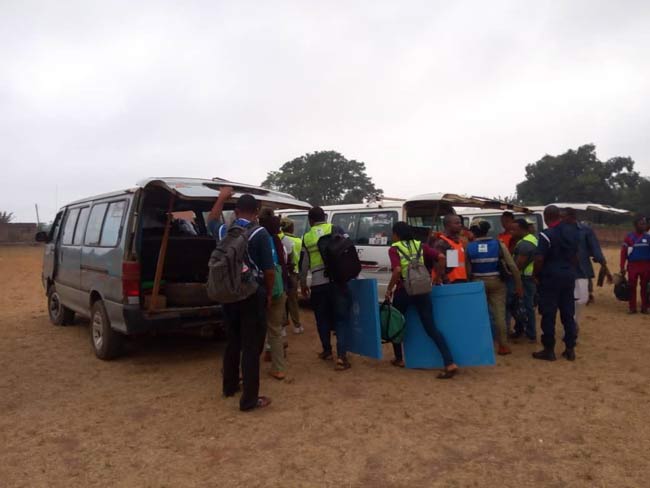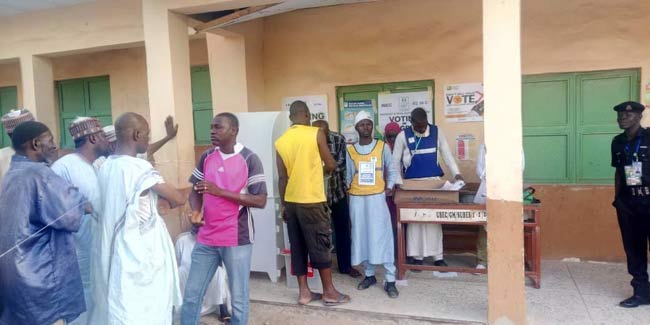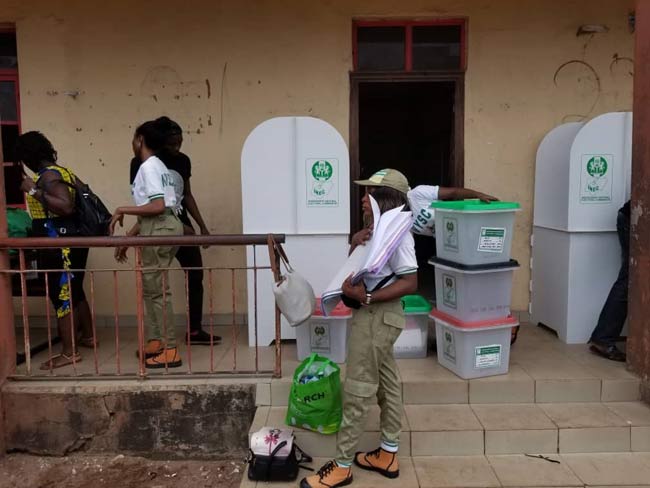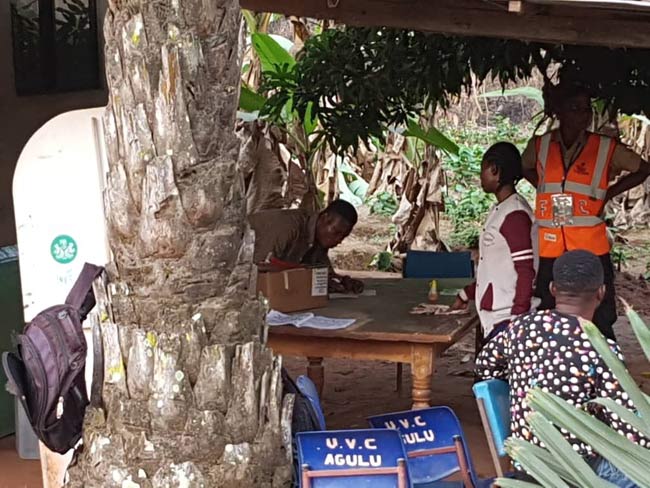 Here in Osun and other parts of the country, voters are out to exercise their franchise. There is also the heavy presence of security at polling stations and strategic locations to forestall the breakdown of Law and Order.
OsunDefender will be bringing you updates from across the country on the process.
——————————————————————————————————————————————————–