One of Fifa's most senior executives, Fatma Samoura, has been reported to the organisation's powerful ethics committee.
Samoura, who was appointed secretary general of football's world governing body by its president Gianni Infantino in 2016, is accused of alleged breaches of its ethics code relating to "duty of disclosure, co-operation and reporting" and "conflicts of interest".
The claims stem from allegations relating to Morocco's bid to host the 2026 World Cup. The North African country wants to host the tournament but is up against a North American joint effort comprising Canada, the USA and Mexico.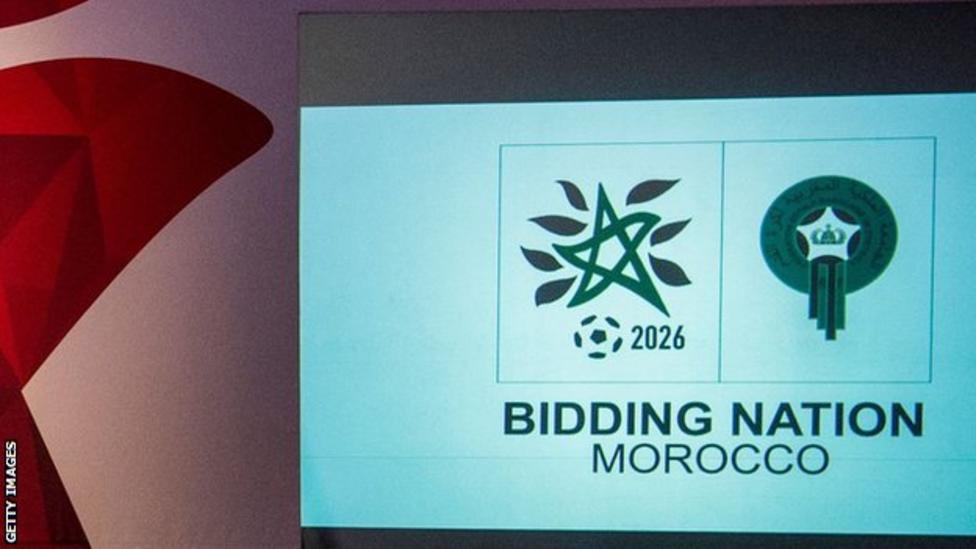 Members of a Fifa World Cup evaluation taskforce – which recently visited the bidding countries – are said to have discovered an undeclared family link between Samoura – whose full name is Fatma Samba Diouf Samoura – and the former Liverpool forward El Hadji Diouf, who is working in an ambassadorial role for the Moroccan bid.
Both Samoura, 55, and Diouf are from Senegal. They are both now the subject of an ethics complaint.
A senior Fifa source has told BBC Sport the allegation is "tenuous", while Samoura said she is "fully aware of this upcoming complaint" and has "a good idea who is conveying this message".
She added: "The whole country of Senegal will laugh at Fifa Ethics… because everyone in my country knows the origin of El Hadji Diouf."
The same senior source, who wishes to remain anonymous, also alleges Infantino "encouraged" the evaluation taskforce to find evidence that could block Morocco's candidacy.
It is claimed Infantino was motivated to do this as he favours the rival North American bid given the enormous financial advantage it has over its African rival.